Gundog Trainers Academy Membership
Online training designed to help you get your ethical gundog training journey off to the best start.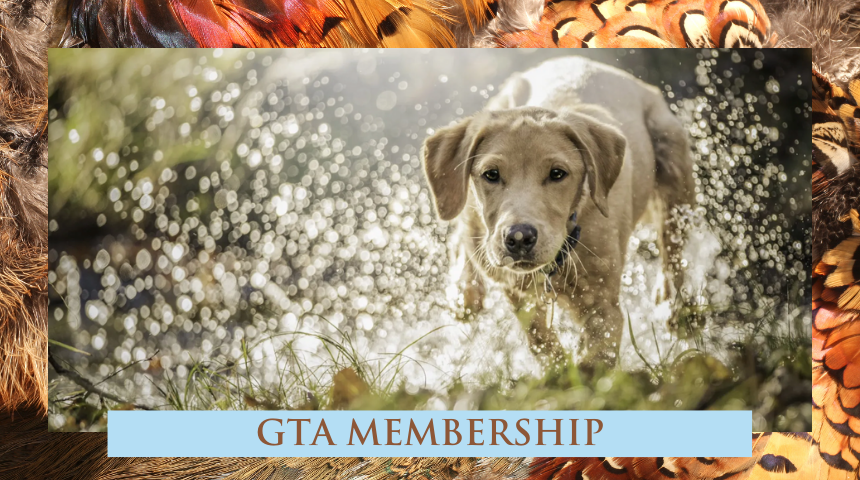 There has never been an easier way to get started with ethical, science-backed, non-coercive gundog training... no matter where in the world you live!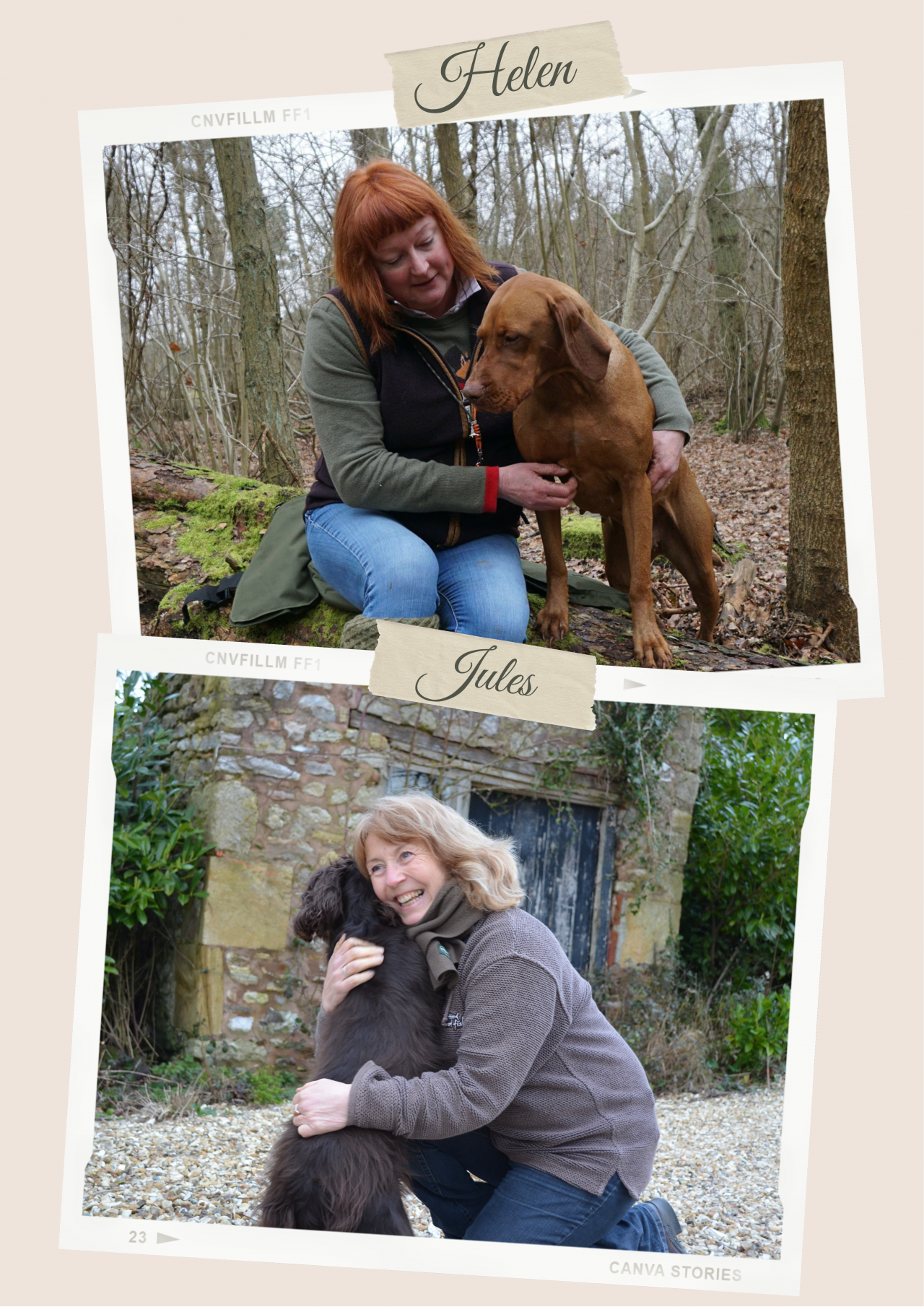 Do you feel overwhelmed by all the conflicting advice on the internet and social media over what is the best way to teach your gundog the foundation skills?

Are you tired of being given outdated advice and being expected to correct or punish your gundog if they don't get things right?

Has your confidence been knocked by a bad training experience?

Do you have a puppy or young dog who is a gundog breed and would benefit from putting their natural hunting instincts to good use?

Are you looking to work or compete with your gundog? OR are you looking to develop a solid bond with your gundog breed while teaching them to be well behaved family pets?

Do you feel like everyone else has secret gundog whispering powers meanwhile you're left wondering why your training isn't working and what you're doing wrong?
No more...

• Going out not knowing what to train.
• Wasting time training your gundog the wrong skills.
• Feeling embarrassed of your dog's behaviour in public.
• Wondering if positive reinforcement only methods can really work with gundogs.
• Worrying about your gundog misunderstanding the basics.

Instead you'll have...

• Proven, science-based methods and strategies to implement.
• Easy to follow written exercises (which we like to call recipes) and video demonstrations.
• A clear structure to follow to make sure you don't rush the basics and do build solid foundations.
• Support and guidance to ensure you're implementing what you're learning.
• A safe space to meet and chat with other R+ gundog trainers.


And most importantly...

FUN with your gundog which will help you build and develop a solid relationship and bond for life.
Even if you have never trained a gundog before, there's no need to worry. We'll walk you through everything you need to know. From the learning theory and how to use a clicker, to identifying what motivates your individual gundog, to the equipment you'll need, how to plan your training and the practical steps needed to teach your gundog the foundation skills.

Once inside the Gundog Trainers Academy Membership you will learn how to teach your gundog to...


Focus on you in the environment.
Recall (come when called) quickly, every time.
Target a placeboard.
Walk at heel.
Retrieve with confidence and return with purpose.
Delivery to hand.
Marks, memories and blinds.
Casting and directions (left, right and go back).
Sit and stay/wait reliably.
Stop whistle.
Hunt with style and purpose.
And much, much more.
When you join the Gundog Trainers Academy Membership you'll get...
Progressive online training programme
Each month we release a new tutorial for you to follow. As well as step by step instructions and video demonstrations to help you train your gundog, these also include plenty of information on the theory and why we are training the particular skills. These materials alone are worth over £799!
Group coaching / Q&A session
On the first Thursday of each month we host a live Q&A session where you can ask questions and we can help troubleshoot any issues you may be having. This will be available on replay if you can't attend live.
Private members only community
A safe and secure place for you to ask questions, upload photos and videos of your training and chat with likeminded ethical gundog trainers.
Why train with Helen & Jules?
Well, we don't usually like to blow our own trumpets, but you probably should know that we have...  
Over 50 years' dog training experience between us.
Worked and competed with our gundogs, so know how to train to the highest standards.
Both owned (and still do) Vizslas, Spaniels and Labradors, and have a first-hand understanding of the different types of gundog work and how to train it.
Been teaching established professional pet and gundog trainers, as well as behaviourists, for many years. Not many of the successful R+ trainers in the UK haven't been taught by us at some point in their careers.
Co-founded the Gundog Trainers Academy to support, nurture and encourage high standards of ethical, science based, non-coercive and effective methods of training for gundogs in the UK and overseas.
Been (and still are) teaching the next generation of R+ gundog trainers through the GTA Teachers Course since 2018.
Our own gundog training businesses, Clicker Gundog in Worcestershire and Teach Your Gundog on the Surrey, West Sussex, Hampshire border through which we have educated thousands of gundog owners, showing them how to teach their dogs using only the best, ethical, science-backed methods.