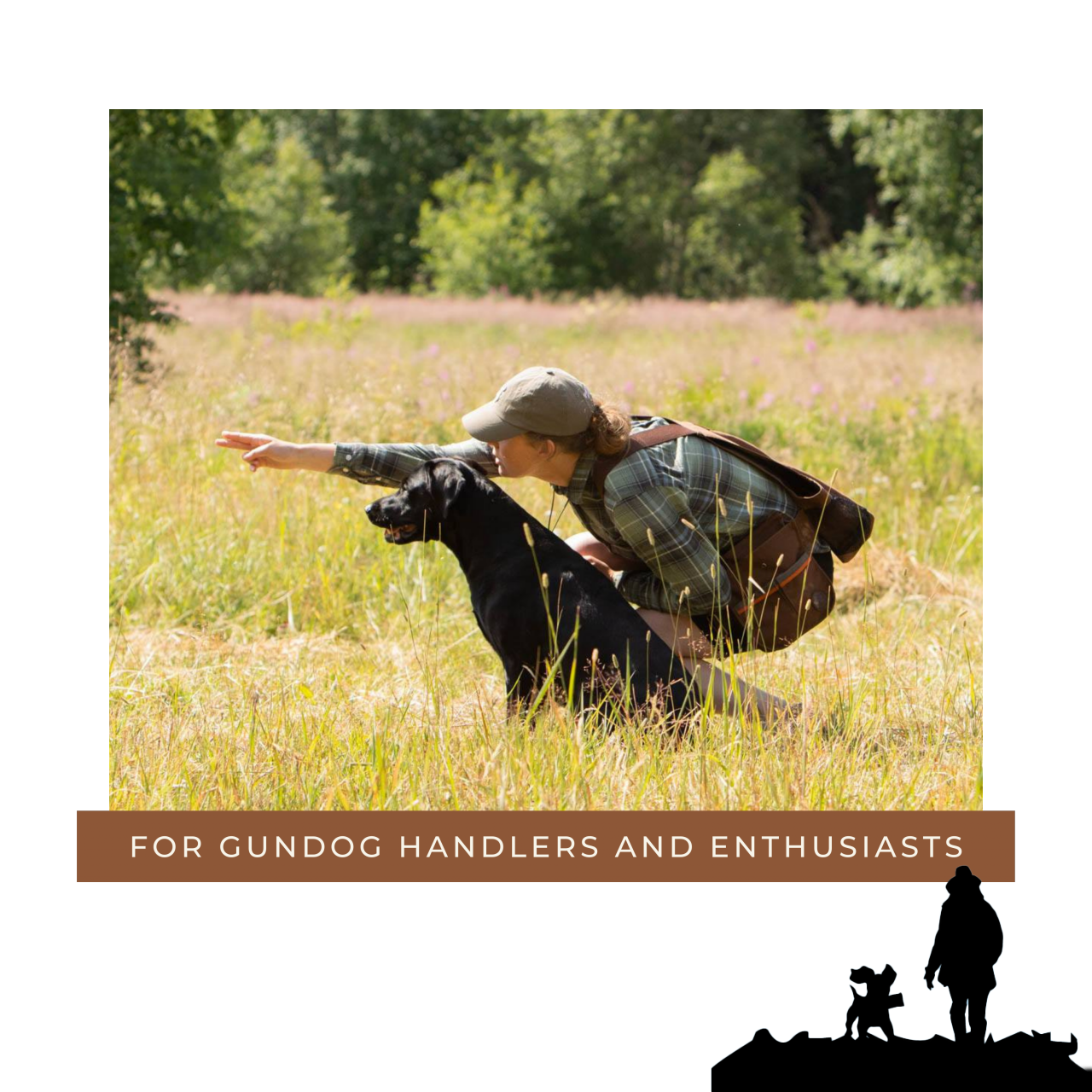 For gundog handlers and enthusiasts
Our courses have been designed to improve your handling skills and understanding of learning theory.  As well as commanding a high standard of theoretical and practical training, we aim to provide gundog handlers and enthusiasts with a friendly, supportive and safe community where they can learn how to nurture the working relationship they have with their dogs and flourish in excellence and self-confidence.

• Handlers Course
• Membership scheme
• Online training
Find a course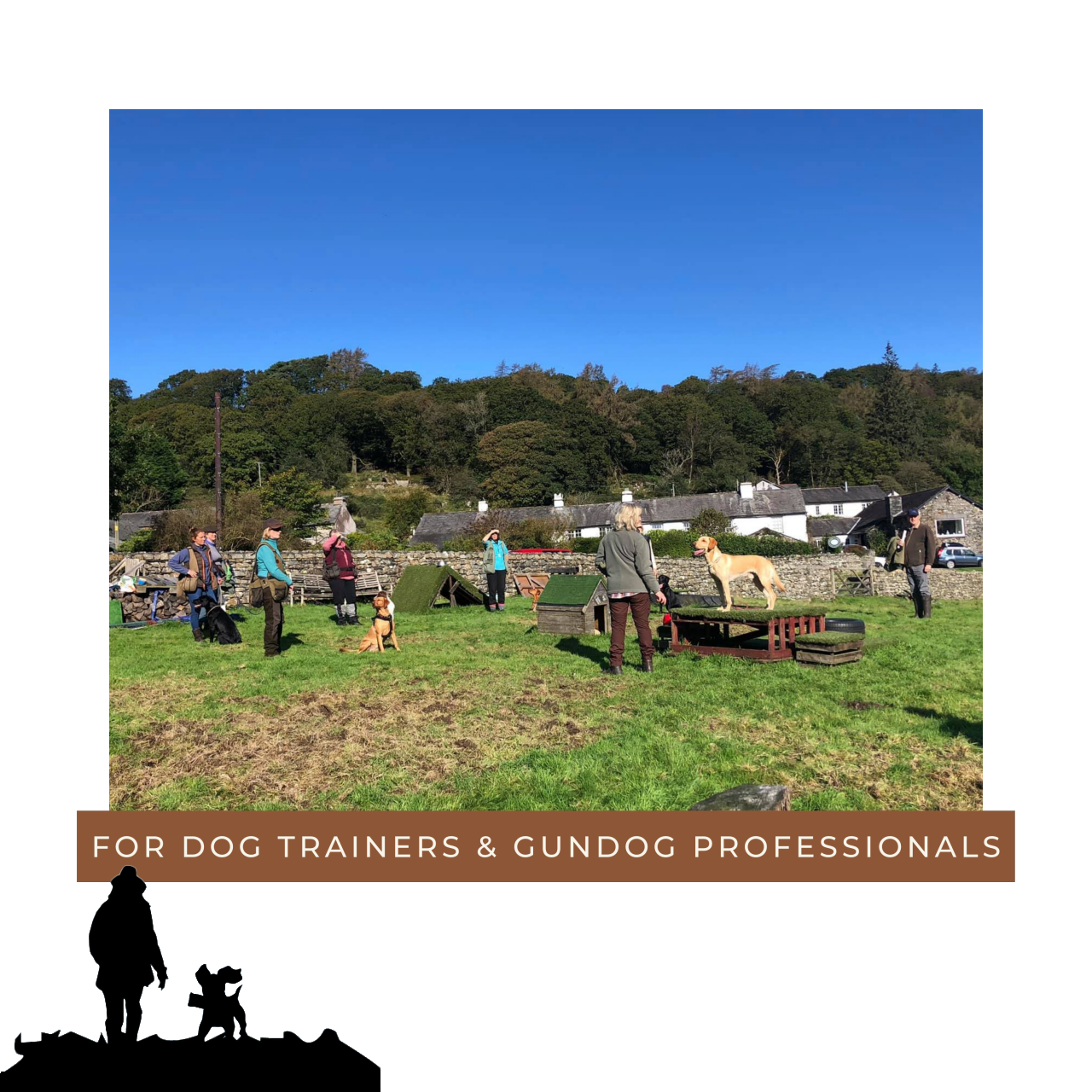 For dog trainers and gundog professionals
The Gundog Trainers Academy offers comprehensive educational courses to dog trainers wishing to learn to train gundog handlers, to existing gundog professionals wishing to 'crossover' to positive reinforcement training methods, and to already established R+ gundog trainers looking to gain accreditation with a respected body.
• We aim to build an extensive network of likeminded, appropriately qualified trainers to fulfil the demand for ethical gundog training for shooting, competition and pleasure.
• Through our rigorous assessment process, the Gundog Trainers Academy will grant membership to successful candidates who must abide by the Code of Practice.
• The GTA promotes its members and all aspects of ethical gundog training to the general public.
• The GTA is the only gundog training organisation in the country to be accredited by the ABTC.
Find a course
What our students had to say...
"I am just loving this course. Both Helen and Jules are just amazing teachers - you learn so much from them. They are just an encyclopaedia of gundog knowledge and expertise. Cannot recommend enough for any current gundog trainer or future trainer in the making."
"I cannot recommend Helen and Jules enough. On the GTA, Jules and Helen are excellent teachers who explain clearly and concisely whether it be theory or practical sessions. They are patient with students and keen to pass on their knowledge. I certainly recommend joining the GTA if you are interest in teaching gundogs."
"The knowledge and experience of both these trainers is outstanding!! Highly recommended, this course will not only benefit you but it will alos benefit future clients. I want to soak up as much as I can from Helen and Jules - if I can be half the trainer they are then I will be one happy future gundog trainer!"
11509228
Cotswold Dawn Ryden Lane, Charlton, Pershore, United Kingdom, WR10 3LH